Recently, BSO Solution Joint Stock Company – a member of Big Sky successfully operated the project of renovating and upgrading the air conditioner system of Hanoi Opera House (No. 1 Trang Tien).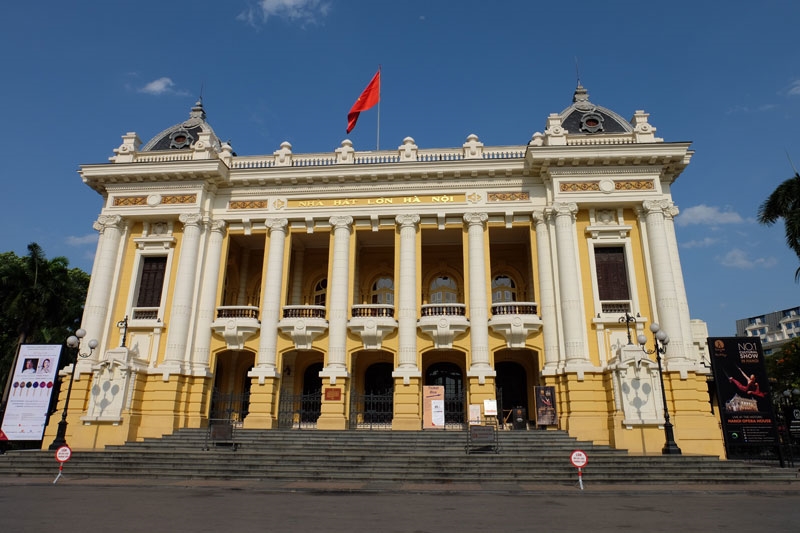 Opera House – Historical works of Vietnam
With a team of professional, well-trained, experienced workers in constructing hundreds of projects across the country, with a professional and professional working process, BSO quickly completed the project.
Hanoi Opera House is a large-scale architectural work in Hanoi capital, built by the French from 1901 – 1911. Right from its completion, the Opera House has acted as one of the literary centers. important cultural capital, the place where regular cultural activities, art performances. After decades, the Hanoi Opera House is now in a state of deterioration that needs to be renovated and upgraded.
Some pictures of the project of BSO Solution Corporation's staff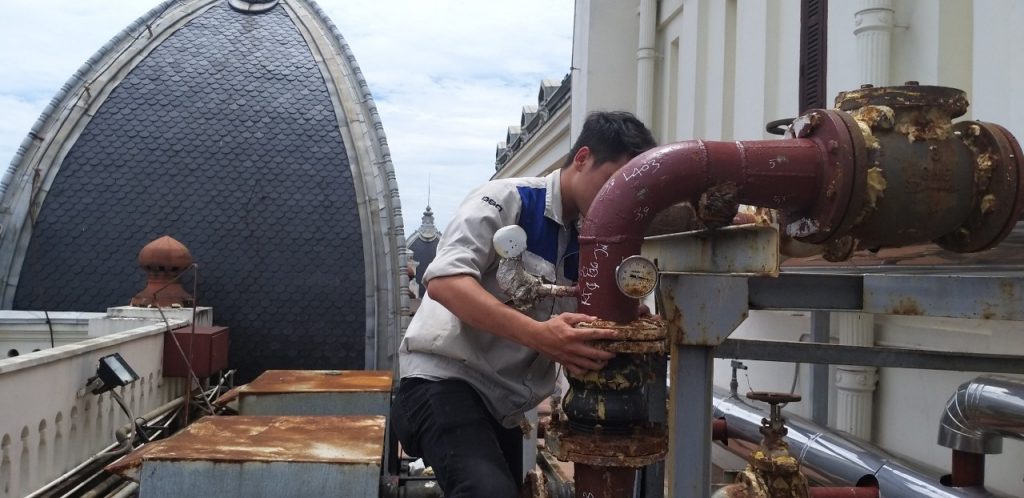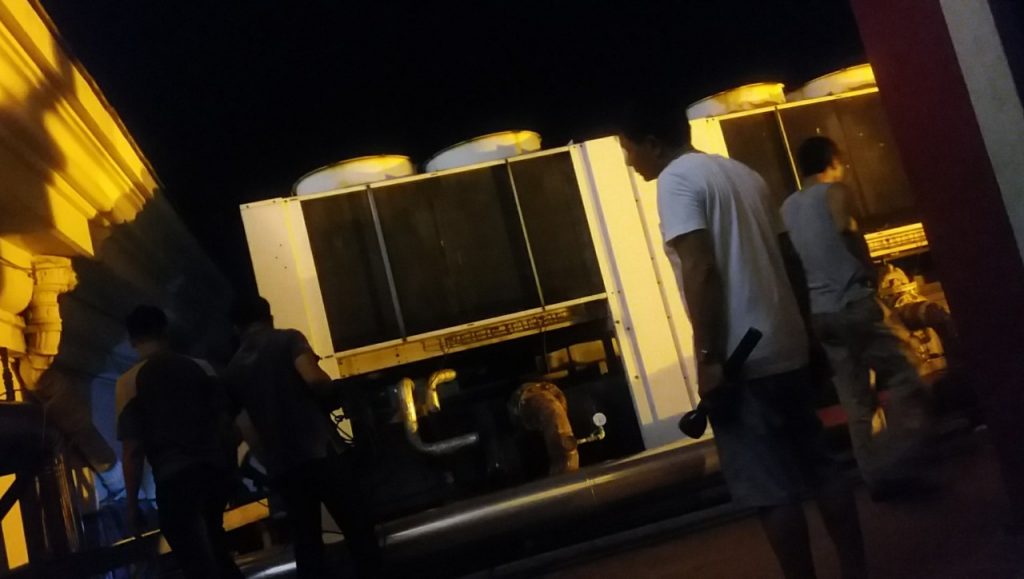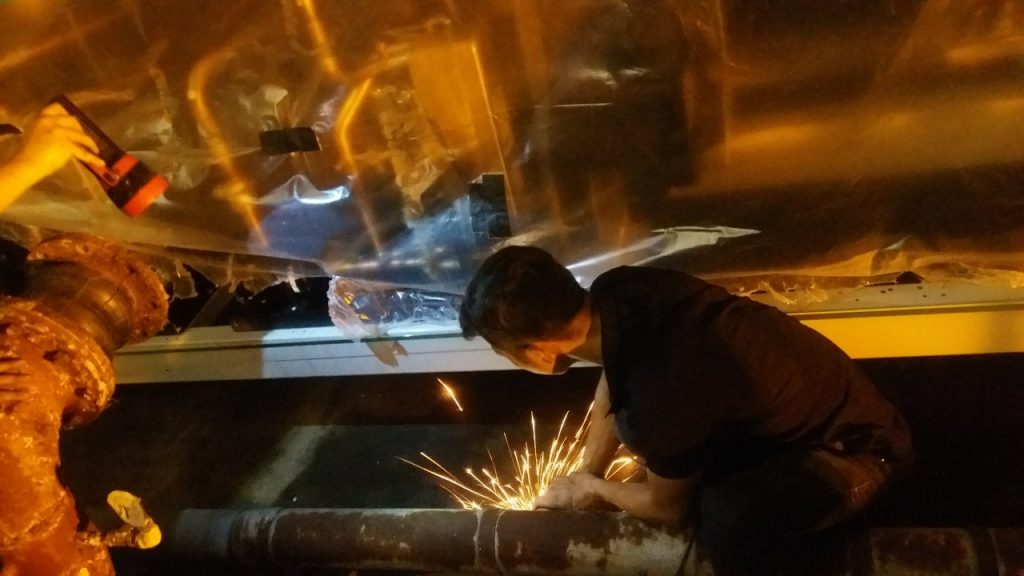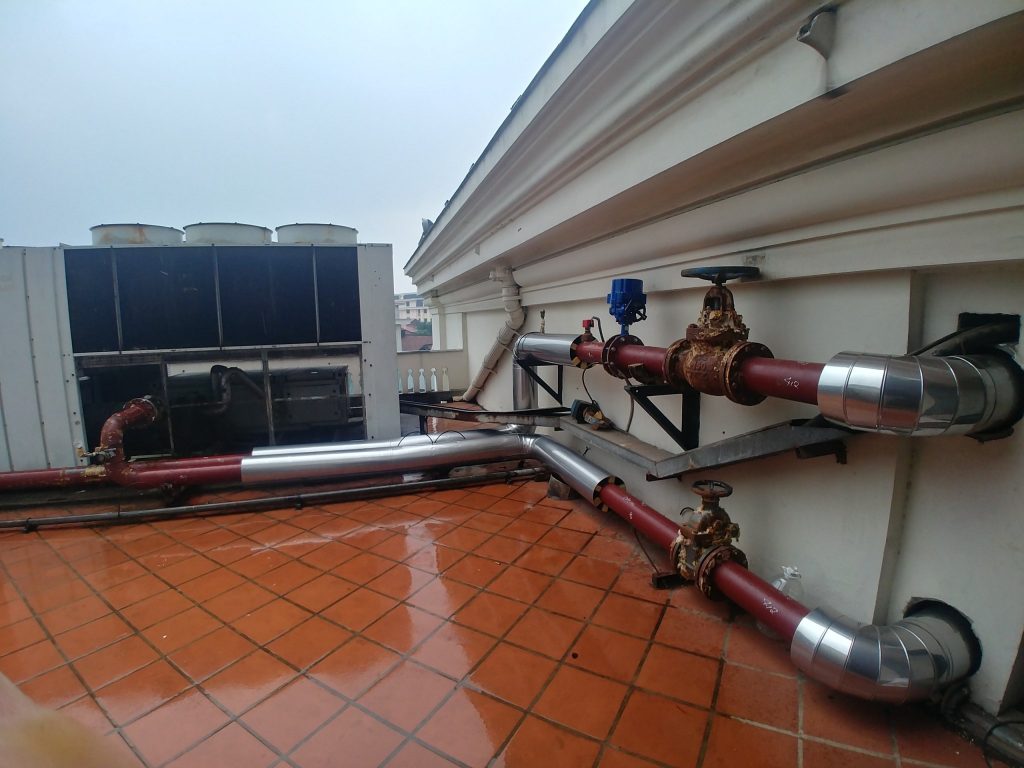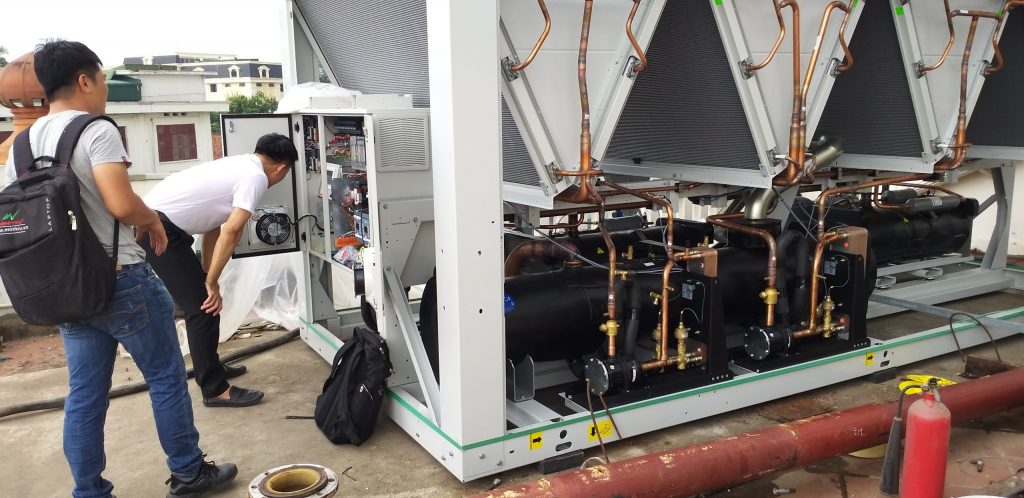 Proud to be a part of the effort in preserving and preserving the historic Hanoi Opera House, the staff of BSO Solution Joint Stock Company in particular and the Big Sky ecosystem in general. During the construction process, we must focus our best to ensure that the operation process achieves the best efficiency, respond to the trust of the cooperation unit, of Hanoi City.
Details:
—————————————-
BSO Solution Joint Stock Company
Address: 4th Floor, T1 Tower, Times Tower, 35 Le Van Luong, Thanh Xuan, Hanoi
Email: dungdv@bigsky.com.vn
Tel: 0942488868