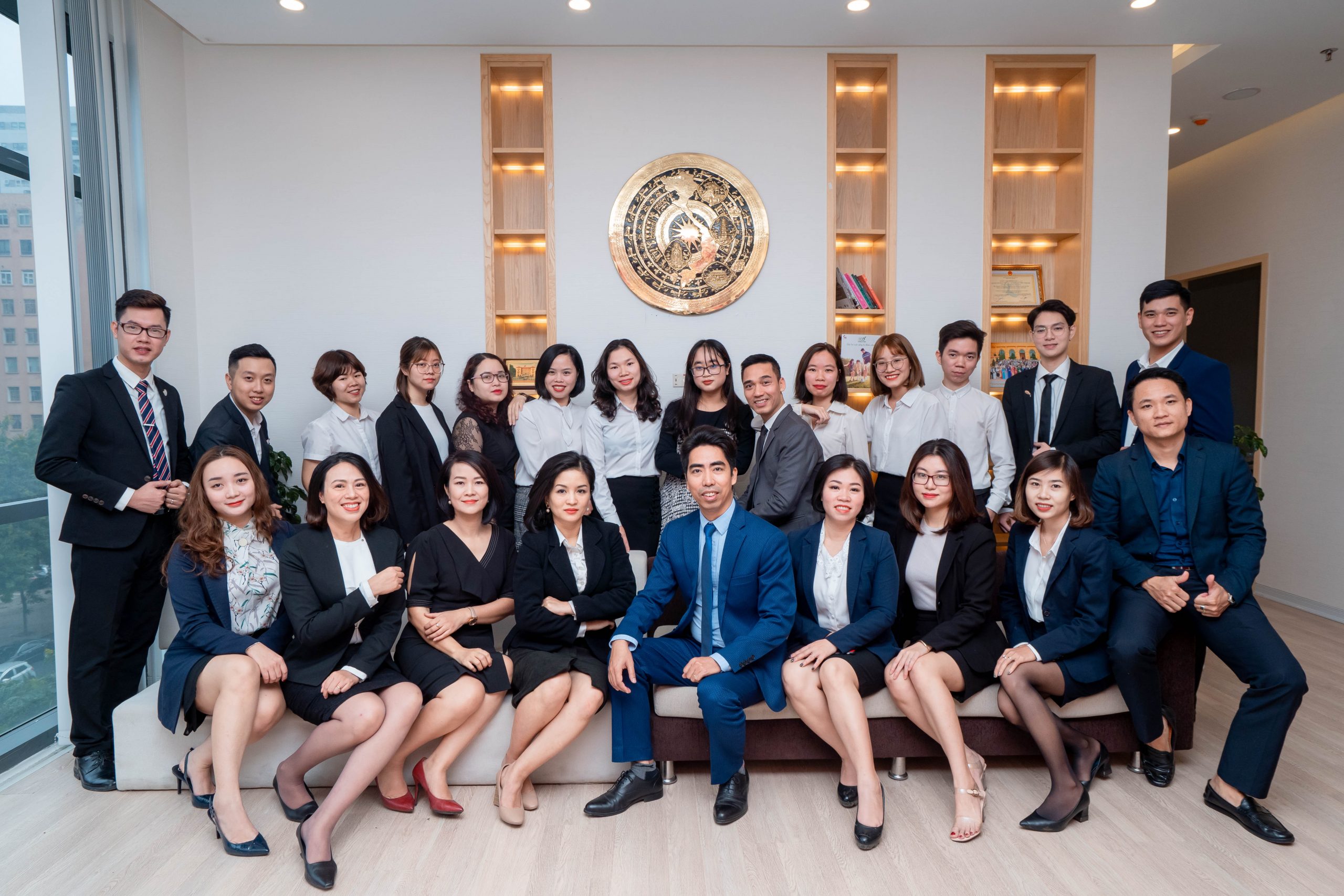 OPEN LETTER
Dear customers!
Big Sky Joint Stock Company was established in 2010 by a team of Senior Managers, and Leading Experts in fields of Real Estate Management, Business Administration, and Human Resource Development, who come from large domestic and international corporations.
Aiming to rank the first position in Vietnam in Developing, Managing and Exploiting in Real Estate industry while providing additional outstanding services, and creating a constructed ecosystem by developing other brand, namely BOND that could contribute to the profit-boosting and the brand equity development in the company of partners and investors, Big Sky also commits to become the best management consultant for customers.
Big Sky has pioneered in adopting the "Eco-Management" model in Vietnam, and in applying technologies in the operation management. Moreover, we commit to bringing a superior value, a noticeable difference, a sustainable and efficient development for the Real Estate projects, mainly providing an incredible experience for customers and partners while utilizing our services.
We have the strategies orientated by the Board of Directors and a team of experienced, dedicated employees who always prioritize service quality, efficiency, and customer satisfaction. Furthermore, Big Sky is confident in the capability and the ability to create ethical values, bringing significant benefits to customers, partners, and society.
We wish our customers, partners, good health, much success, and prosperity!
Best regards,
Board of Directors of Big Sky Joint Stock Company!
See brochures on Big Sky
See more meanings of Big Sky logo