VISION, MISSION
Becoming a leading company in Vietnam in fields of project development, real estate management and exploitation, providing outstanding services, and creating an ecosystem of different to boost profits and articulate values to Customers, Partners, and Investors.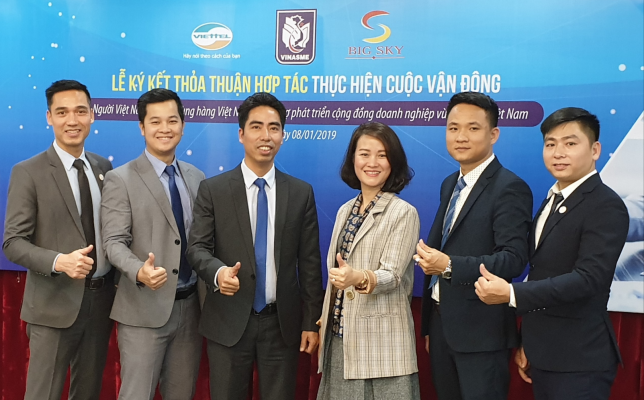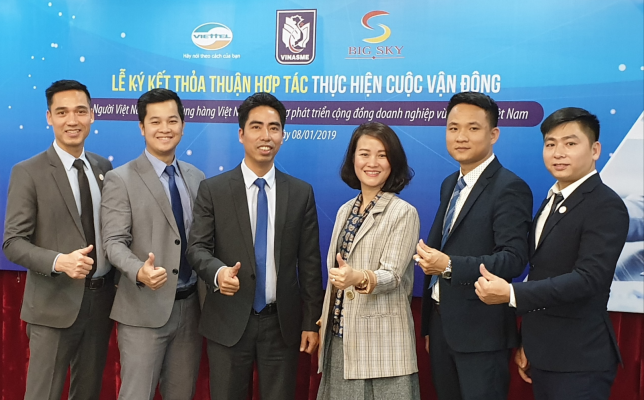 For customers
Consulting the best solutions that meet customers' requirements.
Ensuring the quality of the service for the benefits of Customers.
Enhancing the value of customers' products through a professional service system.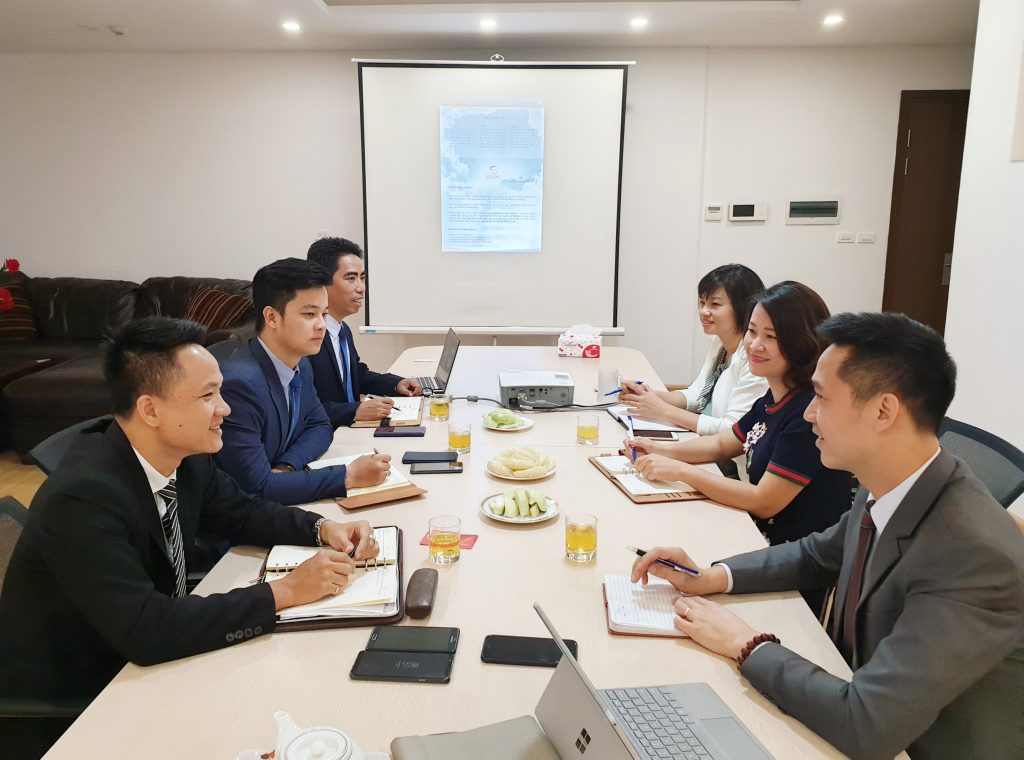 For partners, shareholders.
Co-operate to develop and boost the profit for investors.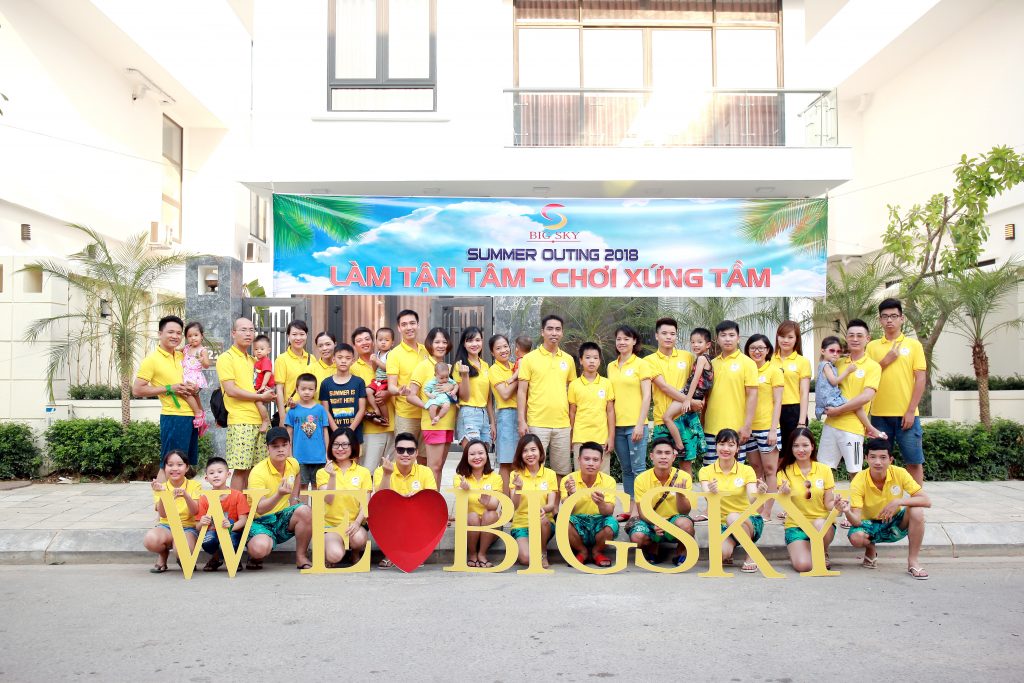 For employees
Building a professional, dynamic, and creative environment and connecting and balancing the company's interests and employees' interests..
CORE VALUES
The development and progression of Big Sky are based on the 3T core values, which are TIN – TAM – THANH: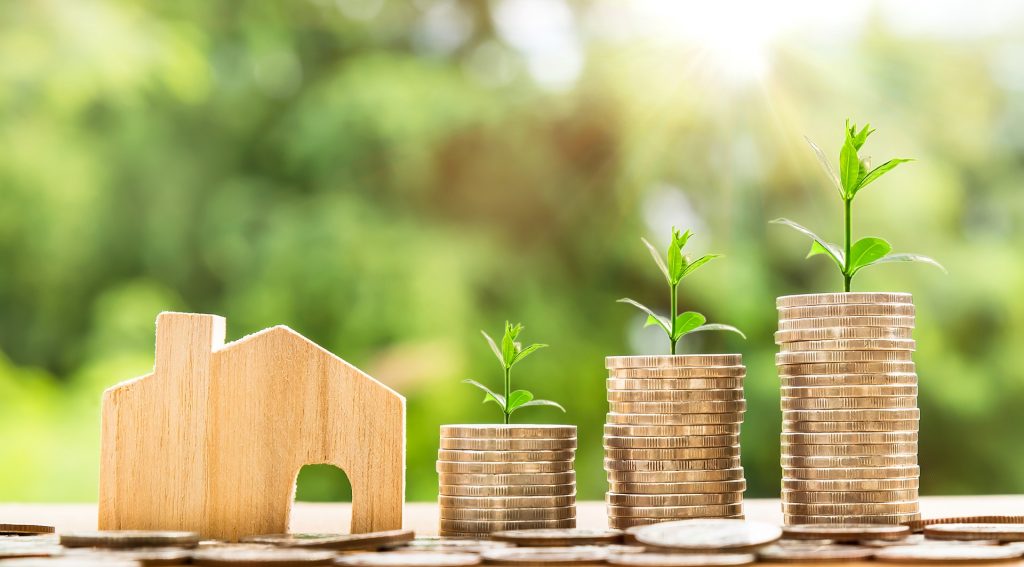 CREDIBILITY
Put Credibility on the top, keep the commitment about the progress and the quality of service, and bring the best results to customers and partners.
INTERGRITY
We dedicate and determinate in every thoughts and action to bring values to customers and meet their needs, partners and each member of the company
SUCCESS
Define goals and the work efficiency through consulting optimal solutions that bring success and sustainable development to Clients and Partners.